We Are Arizona's Luxury Pool Builders.
We're the leading luxury & custom pool contractor in the valley. We're your one stop shop for beautiful, high-quality pool renovations and remodels.
"If You Can Dream It, We Can Build It"
We're the #1 pool contractor in Arizona, specializing in luxury pools. We know that high-quality pools aren't just about construction—they're about creating a space where you can relax and enjoy your own backyard oasis.
That's why we take pride in every project we take on. We want our customers to feel confident that they've hired the best in the business, so they can spend less time worrying about their pool and more time enjoying it. Our team has over 30 years of experience building high-quality pools, and we're licensed and insured, so you can rest easy knowing your pool is built right—and that you'll be covered in case anything goes wrong.
If you're ready to create a backyard haven where you can relax with friends or enjoy some alone time with your family, contact us today!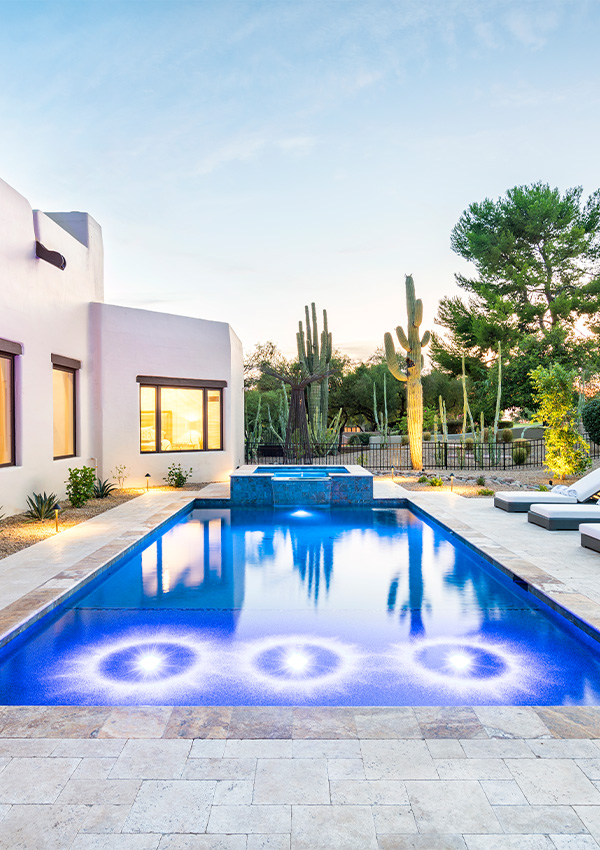 Our Services
We're a full-service pool design and construction company with a focus on luxury. We handle everything from landscaping design and construction, custom masonry, and lighting to covered structures like pergolas, cabanas, and more.
If you've got an idea for something beautiful and functional in your yard or backyard, we can help make it happen.
Pool installation & Design Innovative Pool Systems provides custom backyard designs. We put decades of design and construction experience into these projects to ensure that your backyard is something truly stunning. Stylish and functional, so much of the functionality and style of your outdoor spaces come from the landscaping. No pool setup is complete without turning your backyard into a stunning paradise.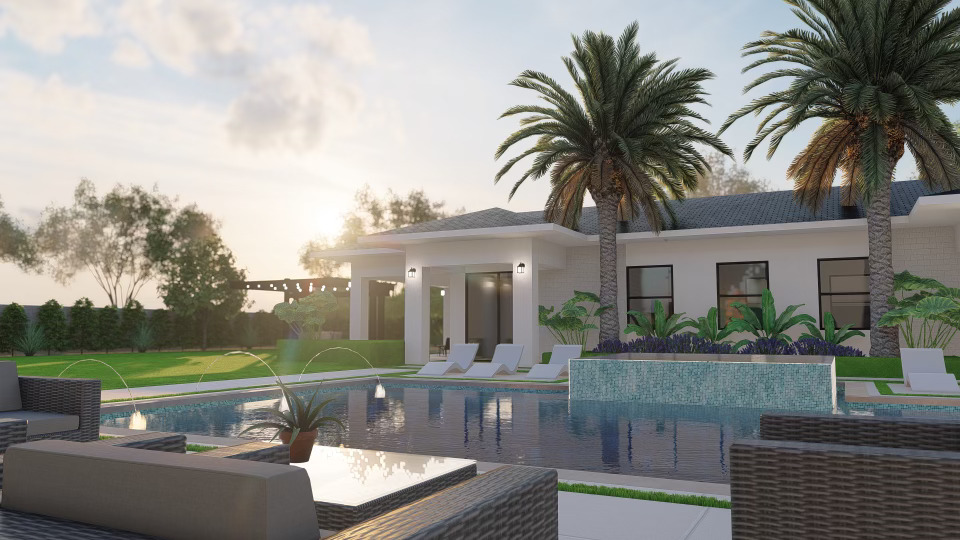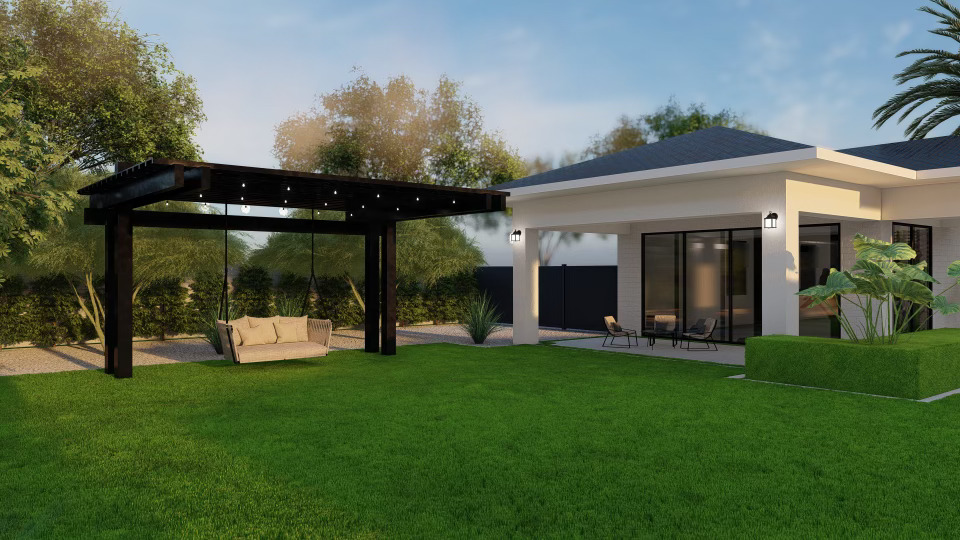 Lets Create Your Dream Backyard